Online Quran Classes For Kids
We are Providing Online Quran Classes for kids and adults. Our Qualified Online Quran teachers are Available 24/7.
You can have 3 days trial classes.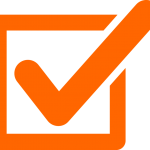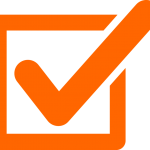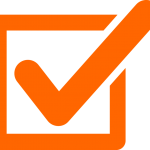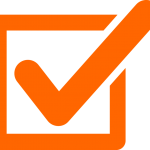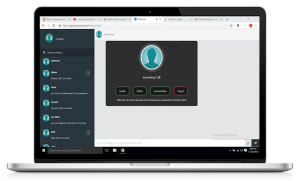 Teacher calls student at the scheduled time. The student accepts the call to start the class.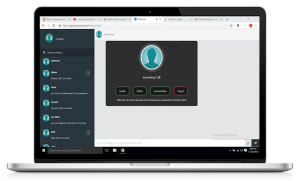 The teacher opens digital Quran Majeed on his/her computer and shares his/her screen with the student.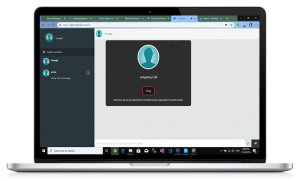 Our team of supervisors supervise the class to ensure quality. Parents can also supervise the classes live on our designed software.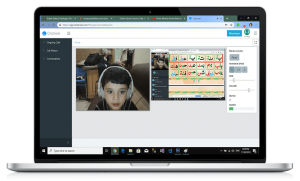 The classes are recorded as well for later playback. You can listen to recordings from the call history page.
Online Quran Classes For Kids With Tajweed
What our students say?
I have been taking Quran classes for more than 6 months now with QuranicOnlineClasses and have recently started for two of my kids as well. I love the way they teach and especially how cooperative the management is in rescheduling or making up for the missed classes. I like that they supervise all the classes, and I often supervise my kids classes while I am away on my mobile. Overall it's a positive experience. Highly recommended.
Why choose our institute?

Highly Qualified Teachers
We have a team of highly Qualified teachers that are Hafiz-e-Quran and Aalam-e-Islam and they are from Saudi Arabia, Egypt and Pakistan. All of our teachers can speak fluent English for proper communication.
Live Supervision Support
We use softwares that are specifically designed for our needs. These softwares provide live supervision support for parents and our supervisors for quality assurance purposes and keeping track of child's progress.
Monthly Reports
We send monthly reports to parents about their child's progress as we believe that timely reporting increases progress.

Maximum Communication.
Our management strongly believes that effective communication is the key to effective and organized management, that's we constantly stay in touch with parents and students through whatsapp/email etc.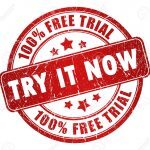 Free trial classes.
To facilitate your decision, we offer 3 days free trial classes so that you can decide after testing the classes. No commitment or payment info is required.
Recording Support.
To facilitate in revision and to ensure maximum quality, our softwares have recordings support available. You can ask to disabled recordings as well if you don't want your classes to be recorded.
Frequently Asked Questions.
What time can I have take classes?
We have a flexible schedule and all the classes are one-to-one, so you can tell us any time during the day when you are available and we'll schedule your class at that time. Also, if on any day, you want to take class at a different time, you can let us know and we'll accommodate it based on your's and teacher's schedule.
What are the qualifications of your Quran Tutors.
We have a team of highly Qualified teachers that are Hafiz-e-Quran and Aalam-e-Islam and they are from Saudi Arabia, Egypt and Pakistan. All of our teachers can speak fluent English for proper communication. Most of our teachers have done bachelors as well.
Do you have female teachers as well?
We have observed that females hesitate and feel shy to learn Quran from a male tutor, so we have both male and female Online Quran teachers to cover the educational needs of both genders. We have highly qualified females teachers that are Hafiza and  Aalima.
What is the age limit for classes?
Our minimum age limit for kids is 3.5 years to learning quran online and there is no maximum age limit. As far as you can use computer/mobile phone you can take our online Quran classes for kids.
How live supervision/recording works.
We'll send you login credentials through which you'll login into our app and you'll  be able to see your kids classes live. Their classes will not be disturbed by you joining or leaving the supervision area. The recording of the class is available as well once the class has finished.
What happens after the free trial?
After the trial ends, you can decide if you want to continue the classes or not. If yes, then we'll schedule your permanent classes with the same teacher.
What if I want to cancel?
After the free trial, you can cancel without any questions asked. If you are already a permanent student, you can tell us to cancel the classes and we'll stop your recurring payments and you'll not be charged for next month.
Do I pay at the start of month or end of month?
After the trial, we collect hadya at the start of each month.
What payment methods do you support?
We support Paypal, Visa, Mastercard etc. through our payment partner 2checkout.
Register for trial class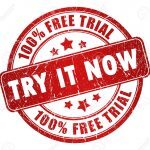 Fill the form below to register for free trial class.
Schedule your trial class.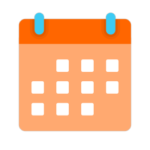 After successful registration, We'll contact you to schedule your class.
Take your first class

We'll send you the instructions for class. You'll have to just login at the scheduled time for class.
Register for free trial now.